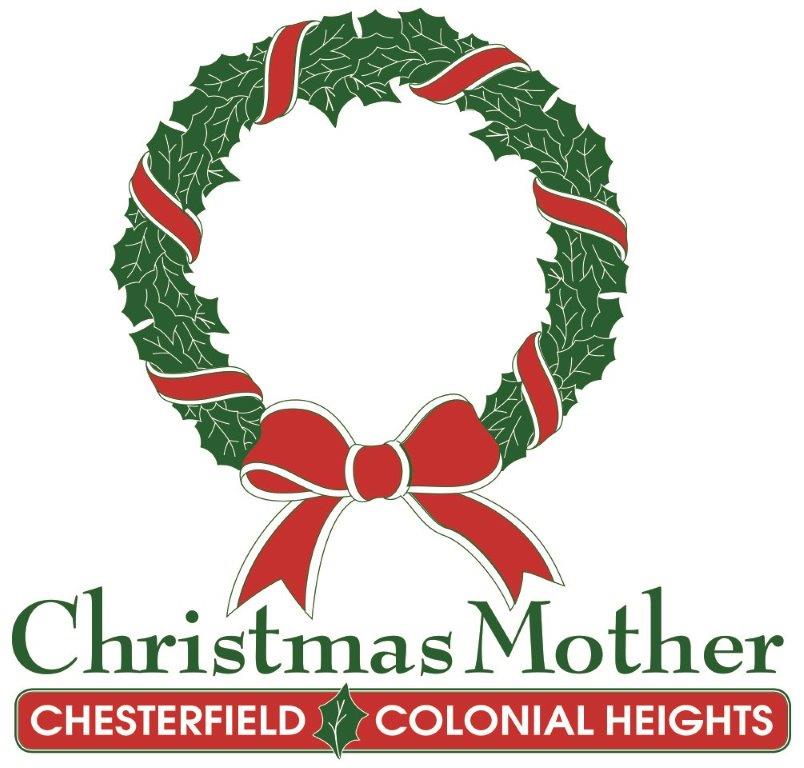 We are so proud that all our CMA stores are doing so much for our communities during the holiday season. In addition to toy drives and food drives, our Richmond stores got creative and held a 50/50 raffle amongst CMA associates.
They were able to collect $1325, of which $662.50 will be used to purchase $25 gift cards from Walmart to give to the Christmas Mother. This is in addition to dozens of bikes and helmets gathered for the same cause. The other half of the raffle went to Mike Toohey, Heritage Chevrolet GSM, as the lucky winner.
The mission of the Chesterfield-Colonial Heights Christmas Mother program is to ensure that no family is without food, no child is without toys or clothing and no child or elder is forgotten as we celebrate the holidays. CLICK HERE for more information.