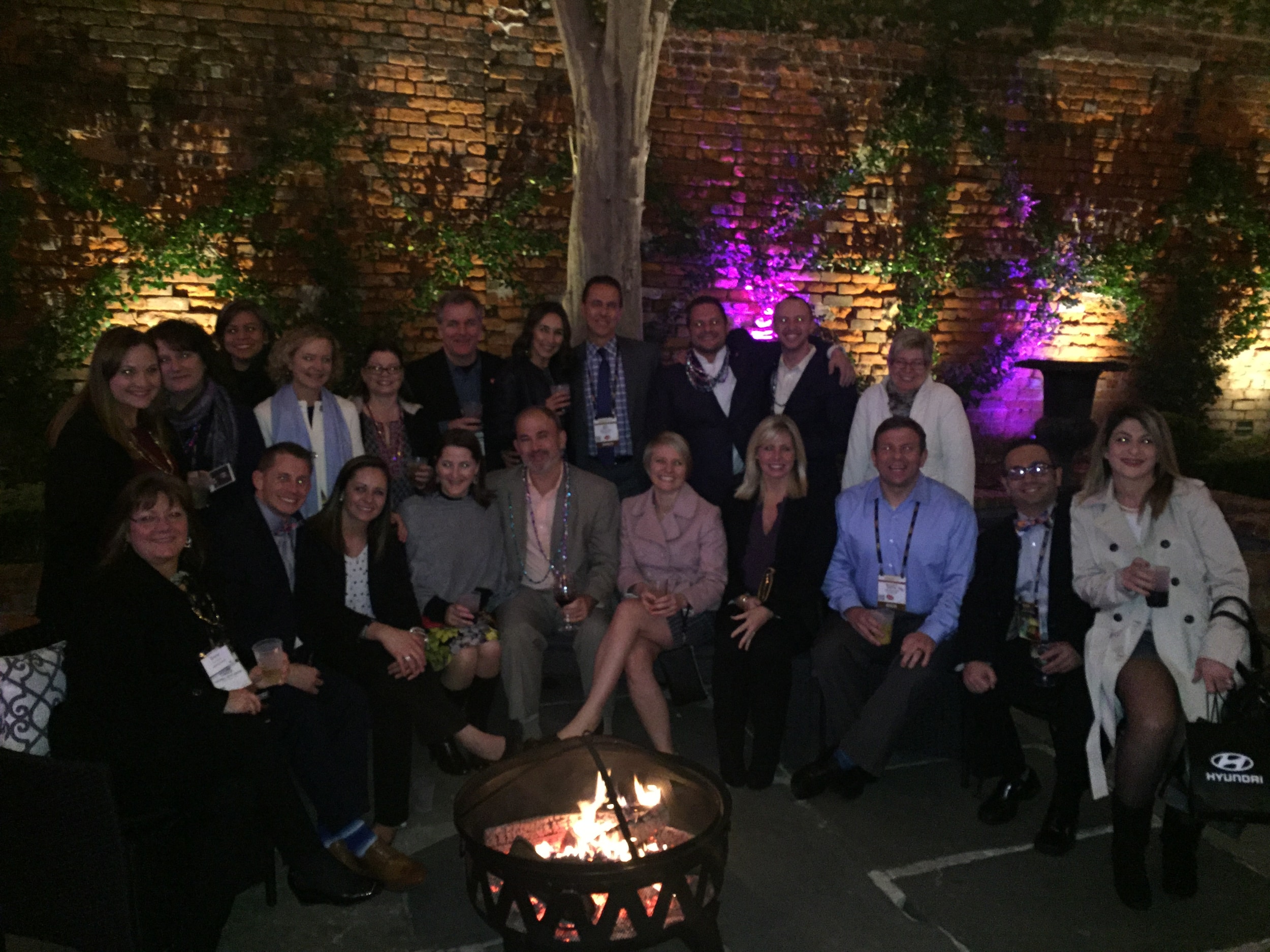 Representatives of each of our 13 dealerships attended the NADA Convention & Expo, the world's largest international gathering of franchised new-vehicle dealers. The convention included meetings with our manufacturers and other dealers, workshop training, and opportunities to learn about the latest equipment and technologies in our industry.
This is NADA's 100th anniversary and CMA has been a part of it since we opened our first dealership in 1924. CMA's Executive Chairman, H. Carter Myers III, served as NADA Chairman in 2002 and was instrumental in developing the NADA Code of Ethics still in use today. NADA also operates a charitable foundation, through which CMA has donated to numerous charities in Central Virginia.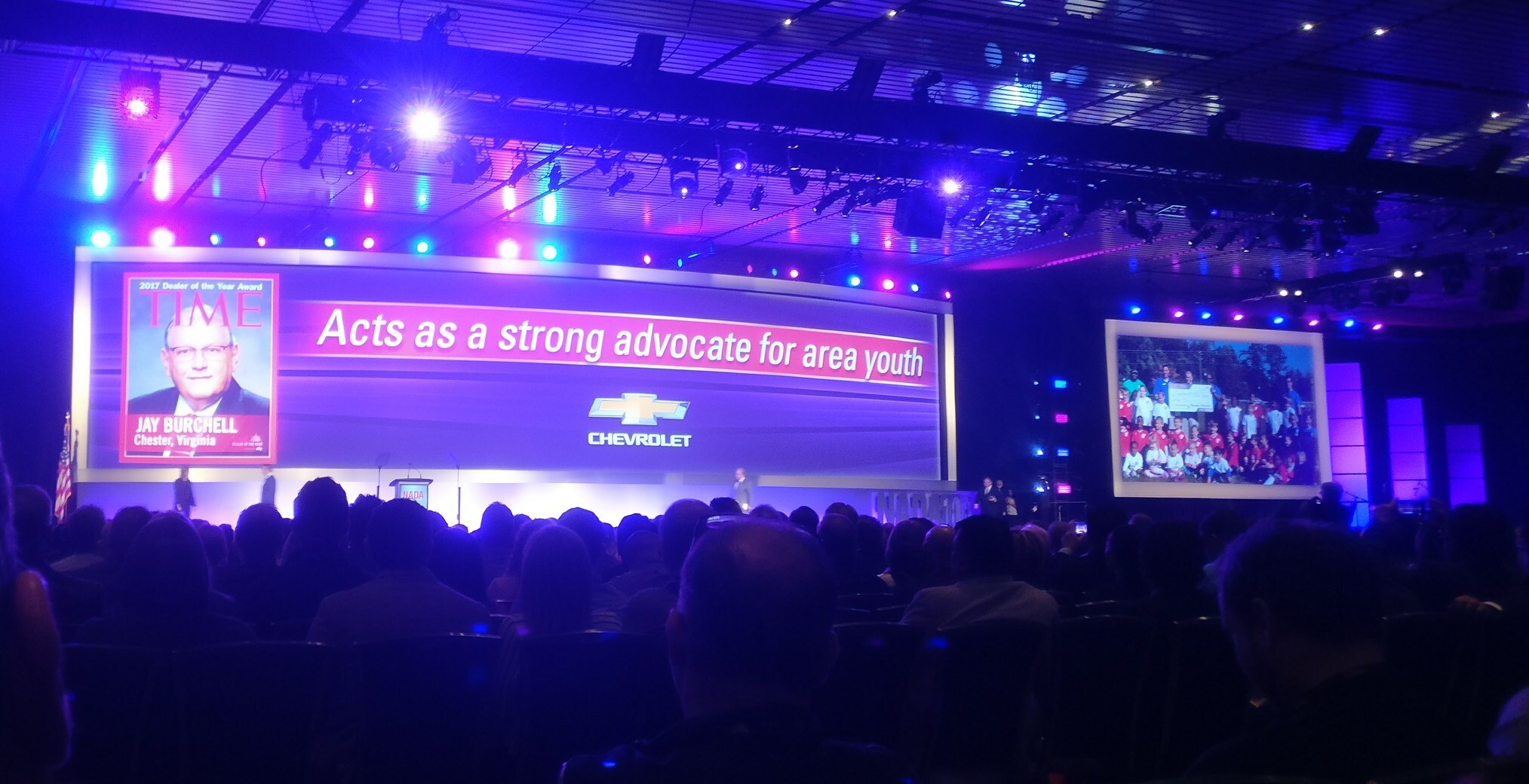 Jay Burchell, Heritage Chevrolet President & General Manager, was honored at a large general session as Virginia's TIME Dealer of the Year!