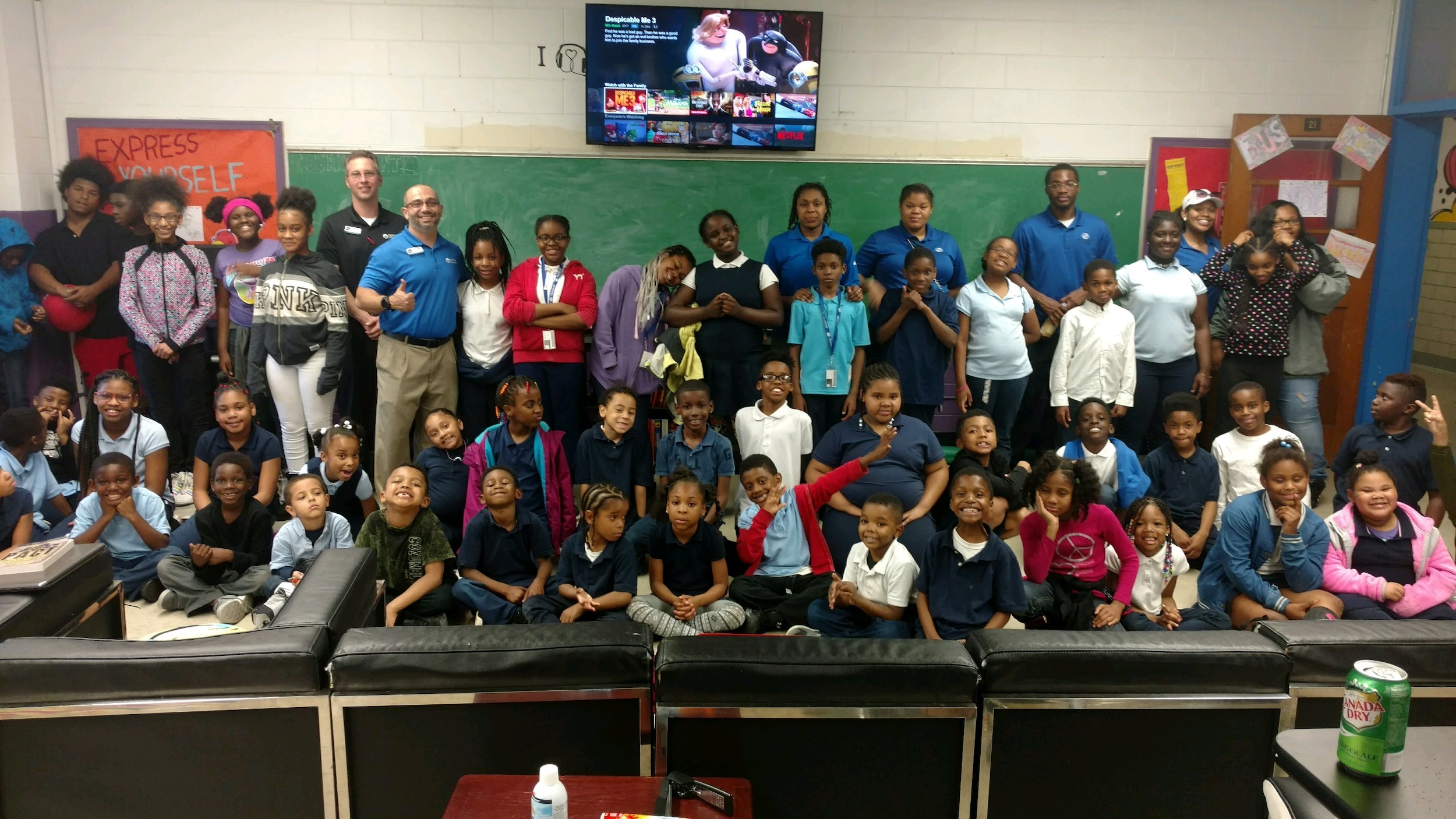 One of CMA's Core Values is Community Involvement, and CMA's Colonial Hyundai recently got involved. The dealership had won a 60" TV in a Hyundai contest and rather than keep it for themselves, they donated it to the Boys and Girls Club of Petersburg.
CMA's Colonial Hyundai team donated the TV, mount, cables, and their expertise to install everything. Some of our Managers also spent some time playing games and talking with the kids.
Thanks to CMA's Colonial Hyundai team for going out of their way to show how at CMA, Owners Just Do More!