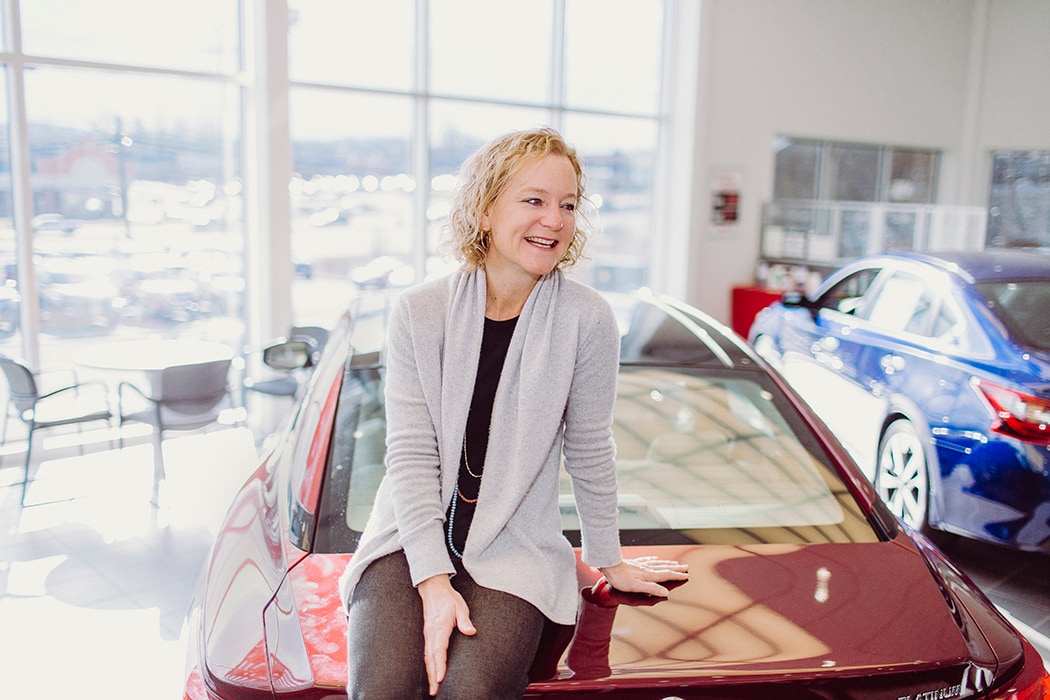 Liza Borches, CMA's President & CEO, was featured in the first edition of C-BIZ Magazine. The article was entitled
Women & Work: Locally, who's leading the charge for a greater balance of power?
"I always try to take the whole gender piece out of it," Borches says. "Women today have no lack of confidence about being a minority in a business room; it's the norm, and if you have confidence in your abilities, gender won't matter." When you're the only female in the room, "you stand out, and your ideas stand out, and sometimes you have a louder voice," she adds.
Read the full article
here
.