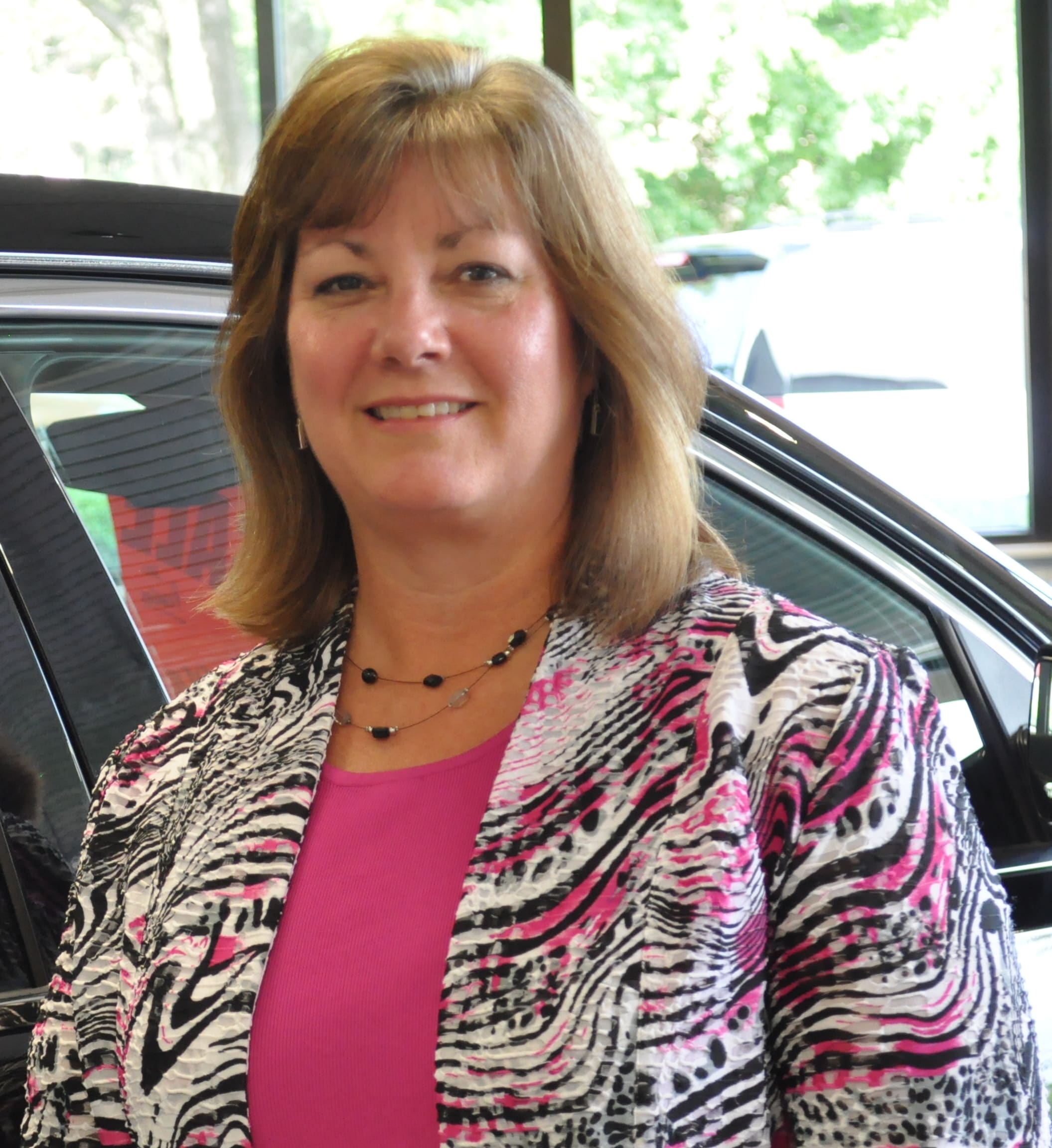 Congratulations to Diane Lawson on celebrating 35 years with CMA!
Diane's CMA career started in 1984 at our AutoRent location on Route 29 in Charlottesville. She did accounting, checked the cars and customers in and out, and basically anything else that was needed. We started selling cars and trucks off that lot, and soon opened "Truck City" next door. Diane moved over there to do deal work and help our GM, John McGraw.
While Truck City was booming, CMA acquired the Pontiac Cadillac Nissan dealership on Main Street. Then we bought the Lincoln Mercury dealership next door, added Mitsubishi, and started construction on a new building back on Route 29 (where we still reside today). Diane transferred to the newly named "Colonial Auto Center" in 1989, where she started in Accounts Payable. This was no easy task with so many manufacturers, but Diane was up to the challenge. Her role grew to Office Manager and then Controller for CMA's Colonial Auto Center. In 2018, Diane moved from CAC to the CMA corporate office and is now Controller over CMA's corporate accounting and CMA Properties.
Diane is a proud grandmother, her youngest is getting married this fall, and one of her favorite things to do is to spend time with family. She and her husband love to golf and they all vacation in Myrtle Beach whenever they can.
Diane was a competitive swimmer in school, and Joan Goebel, CMA's former VP of Finance, claims "Diane has helped all of us keep our heads above water, and even to learn how to tread water when needed."
Thank you, Diane, for 35 incredible years. Your humor, wit and intelligence have added so much to our company. We are so glad you are part of the CMA family!