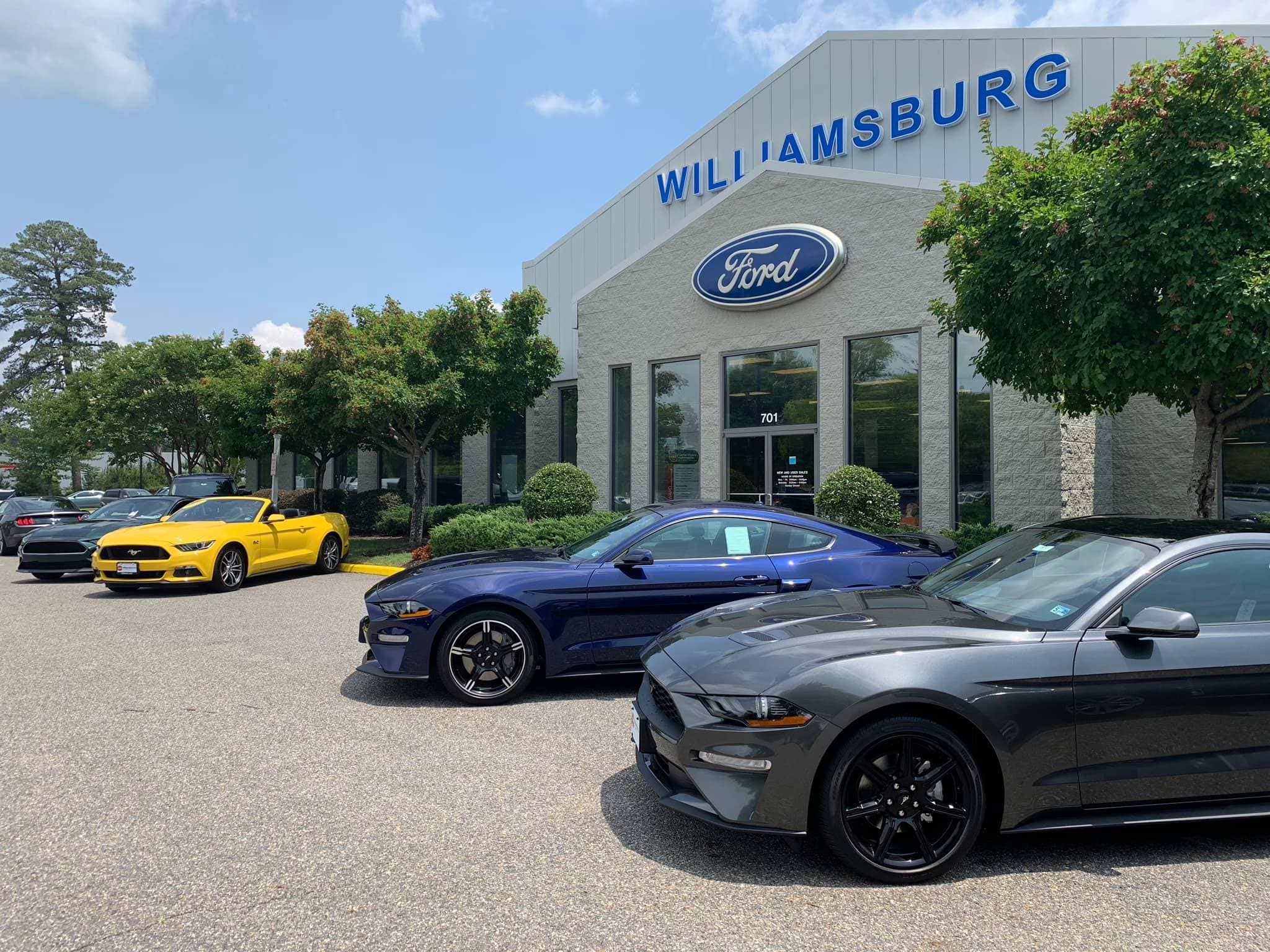 Carter Myers Automotive (CMA) has announced the acquisition of Williamsburg Ford. The new dealership will operate as CMA's Williamsburg Ford at the existing location, 701 East Rochambeau Drive in Williamsburg, VA.
"CMA started when my great-grandfather opened a Ford dealership in Petersburg, Virginia, in 1924," said Liza Borches, CMA's fourth-generation President & CEO, "Adding a Ford store to our existing portfolio feels like we're coming home. Ford is one of the most iconic American brands, and Ford trucks and SUVs are among the highest quality vehicles on the road. We're proud to again represent Ford in Virginia, to welcome Williamsburg Ford associates to the CMA family, and to bring new jobs to the Williamsburg area."
CMA's Williamsburg Ford plans to expand its existing inventory of new and Certified Pre-Owned Ford vehicles and to grow its fleet and commercial truck business. With heavy duty lifts and diesel expertise, the dealership services every make and model, specializes in Genuine Ford parts, and has a body shop for collision repair. CMA also has a "Local Heroes" program that offers discounts to military, police, fire & rescue, healthcare workers and teachers. CMA's Williamsburg Ford plans to expand that program to include employees of Newport News Shipbuilding and select other area businesses.
With this acquisition and the purchase of Woodstock Garage earlier this month, CMA now represents 17 new car brands and employs over 650 people in Virginia. In addition to CMA's Williamsburg Ford, CMA operates five dealerships in the Richmond area, three in Charlottesville, one in Woodstock, and five in Staunton, VA. They also operate a stand-alone service center in Ruckersville and the Central Virginia Auto Auction.
CMA is a family-owned business that also shares ownership with its employees. Through a unique Employee Stock Ownership Plan, CMA's 650+ employee-owners currently own over 26% of the company. CMA is hiring. Career opportunities can be found on their website www.CMAcars.com.