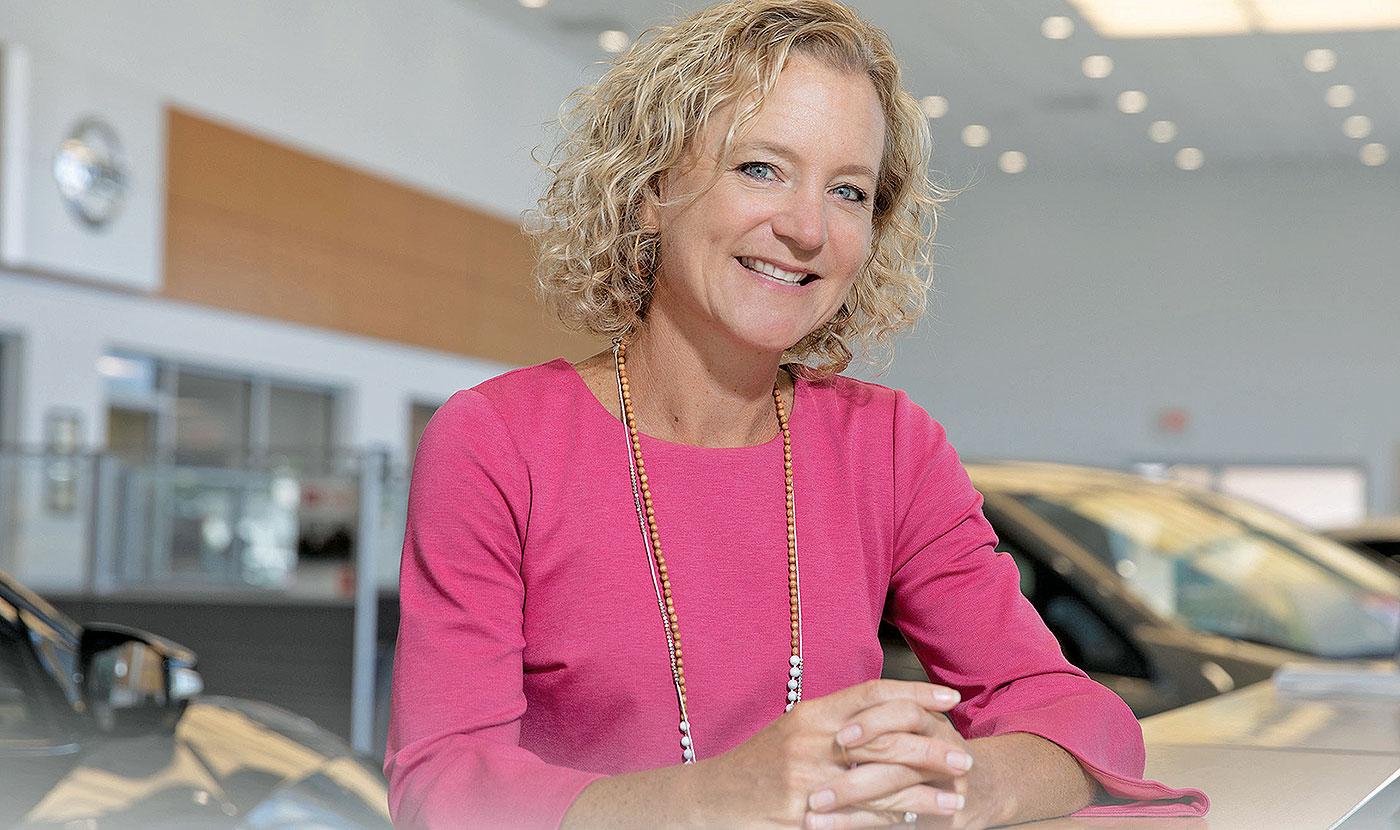 CMA's President & CEO, Liza Borches, was honored for outstanding leadership in the Richmond Times Dispatch's 2019 Top Workplaces program.
For the leadership awards, employees were asked about their confidence in the leader of the company. They were also asked about their views on such issues as management, company values, efficiency, open communication lines and work/life flexibility.
"She's so approachable and genuine," one employee wrote in a survey. "She always sounds confident and inspired to bring greater value to the company at all levels," another wrote.
The Leadership Awards were given to one executive in each of four categories based on company size (mega, large, midsize and small). With 5 dealerships in the Richmond market, CMA is in the midsize category.