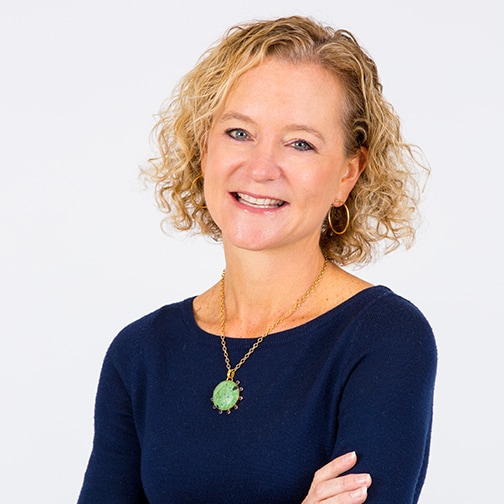 Fiat Chrysler Automobiles US (FCA) has nearly 100 women dealers who own more than 50% pf their dealerships. Recently, they chose to highlight Liza Borches, President and CEO of Carter Myers Automotive.
CLICK HERE
to read their article.
One item FCA highlighted is that CMA is not only a family-owned business, but we are also employee owned through a unique Employee Stock Ownership Plan (ESOP). All associates have the opportunity to earn ownership in the company, and we are always hiring.
Learn more about our ESOP
.