CMA wants to be on the forefront of climate solutions. In 2018, we built a solar superstructure for CMA's Colonial Nissan, which now powers the entire dealership in Charlottesville, VA. It was the first solar dealership in Virginia, but not the last! In 2019, we added solar panels to CMA's Colonial Subaru near Richmond, VA, and in 2020 we went solar at CMA's Volvo Cars of Charlottesville!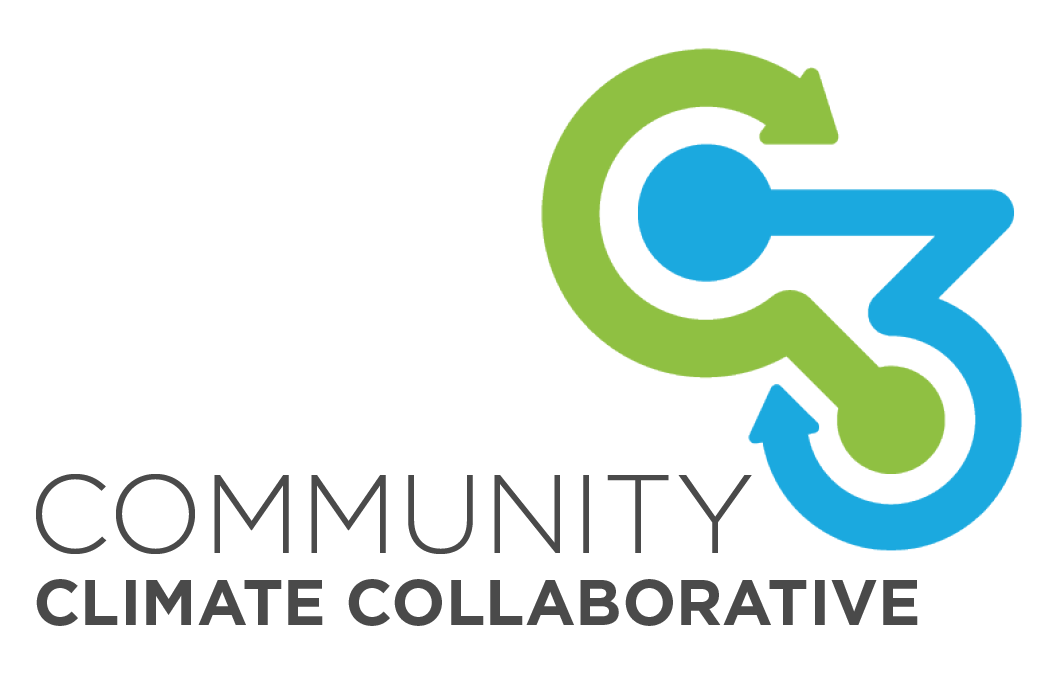 Another way we are working towards sustainability is by embracing vehicle electrification. CMA has partnered with Community Climate Collaborative in their Driving Climate Solutions campaign to introduce broad sections of the community to Electric Vehicles (EVs) by documenting the first hand experiences of some of our neighbors.
CMA's Colonial Nissan provided C3 with a fully electric Nissan LEAF and they've put community leaders and influencers behind the wheel for a day to experience first hand what it's like to drive an EV. As C3 stated in their blog, "We want to spark awareness and conversation among these leaders' networks about how driving electric or biking, telecommuting, taking public transit, offsetting your air travel, or driving a hybrid can help us reduce our transportation footprint in Cville!" Read about their driving experiences on the C3 blog.