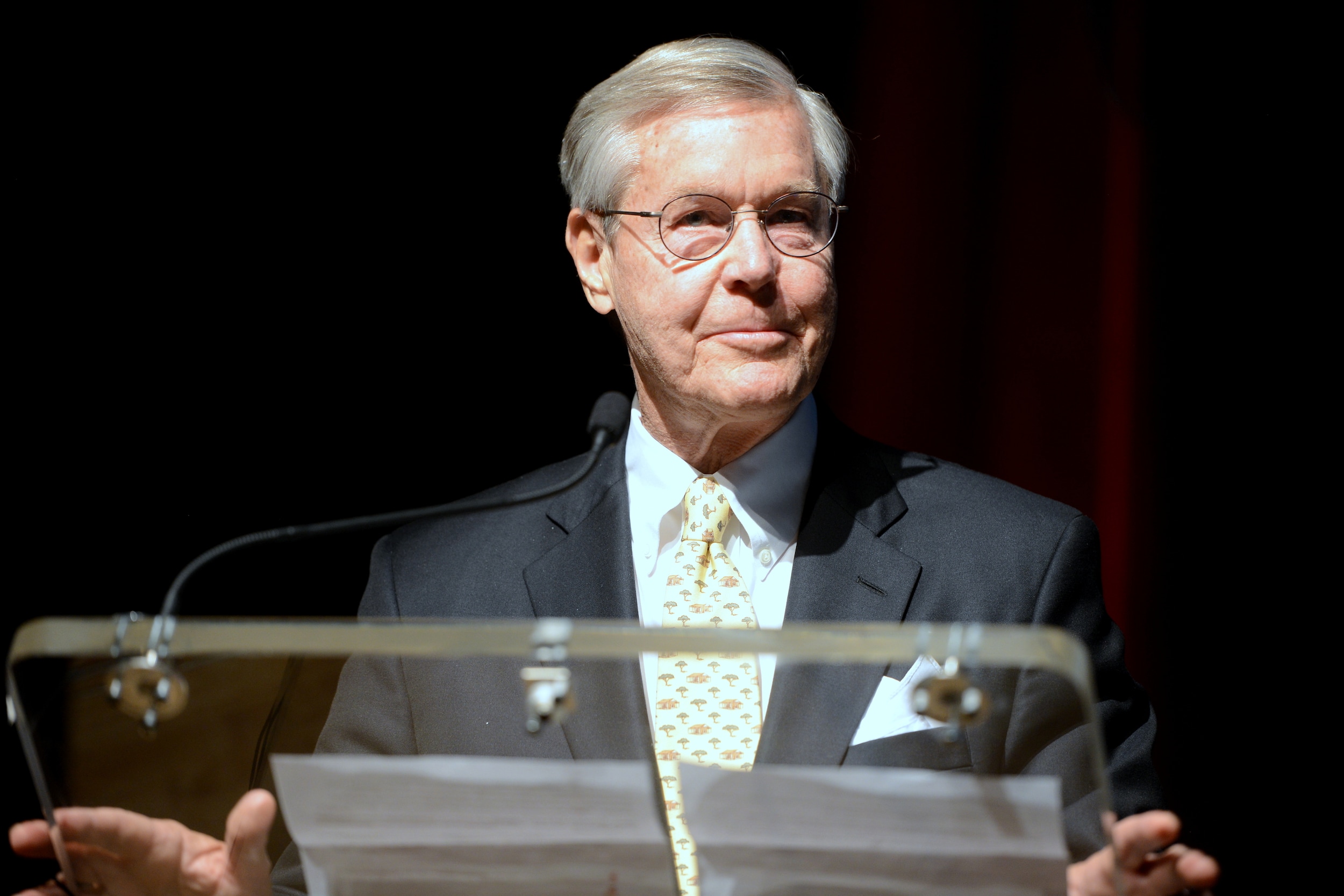 Please help us congratulate H. Carter Myers III on his 55th anniversary with Carter Myers Automotive! Now serving as CMA's Executive Chairman, Carter is the grandson and namesake of CMA's founder and joined the company after graduating from the University of Virginia's McIntire School of Commerce in 1965. He was elected CMA President in 1974.
Throughout his career, Carter has been a leader within the auto industry. He was elected President of the Virginia Automotive Dealers Association (VADA) in 1995, and as Chair of the National Automobile Dealers Association (NADA) in 2002. In 2011, Mr. Myers was named Time Magazine's Virginia Dealer of the Year and in 2016, he received a Lifetime Achievement Award from the American International Automobile Dealer Association.
Carter has been instrumental to the success of our company. He and Carolyn Kyger (retired) launched CMA's ESOP in 1979, making CMA one of the only dealer groups to share ownership with employees. Carter also saw the potential of strategic growth in the 70s and 80s and expanded CMA to include Honda, Chevrolet, Nissan, Cadillac, Mitsubishi, and more. In the 90s, he added very successful AutoLease and AutoRent businesses. Over the last 20 years, we've added more dealerships and more associates, and Carter has been there with Liza every step of the way.
From Joan Goebel, who has worked with Carter for more than four decades: "Our company certainly would not be the same without his vision, his leadership, his willingness to take chances, and his belief in all of us to continue the legacy he has created into the future."
#movinglivesforward
#proudtobeCMA
#OwnersJustDoMore