Our CMA Philanthropy Committee, with the help of all of you, knocked it out of the park last month for our #GearedUpForLearning campaign! Here's a recap of all that was (and is still being) accomplished for our area children:
CMA's Valley Dealerships:
Collected $820 through round-up in their service departments
Roughly $1000 in total supplies were collected for McSwain Elementary
CMA's Charlottesville Dealerships:
Currently collecting $25 per car sold for the Virginia Institute of Autism
$200 collected so far already at Volvo
Collecting $1 per service ticket
Participating in the Run for Autism 5K on April 15th
CMA's Richmond Dealerships:
Collected $400 per dealership to buy 15 8X10 rugs for classrooms at Marguerite Christian School
Colonial Chevy still collecting school supplies
Hosted St. Pats blood drive – 39 pints! (a record)
CMA's Williamsburg Ford: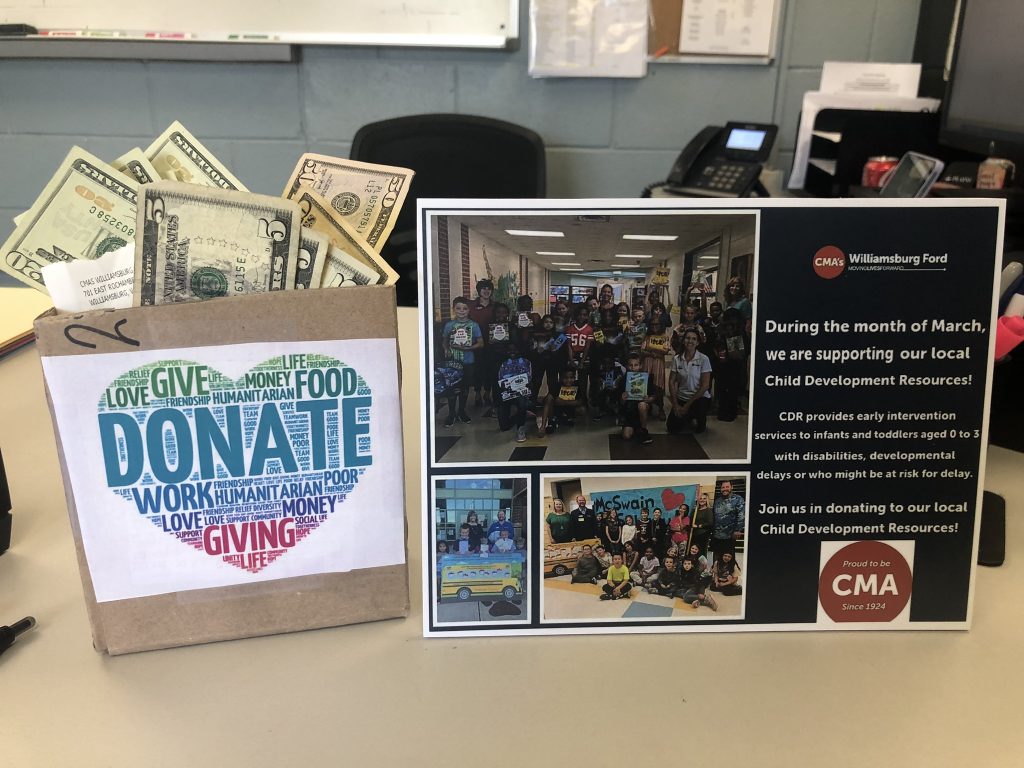 Continuing into April and collecting money per car sold for Child Development Resources
Collected $200 so far from associates
CMA's Lynchburg Dealerships:
Collected $20 per car in February and $25 per car in March for R.S. Payne and Linkhorne Elementary schools: $3800 collected at Honda; $1000 collected at Hyundai; $1000 collected a CDJR
$2300 for an interactive, multi-touch TV for RS Payne
$900 in supplies for both schools
$1600 for books for both libraries
CMA's Subaru of Winchester: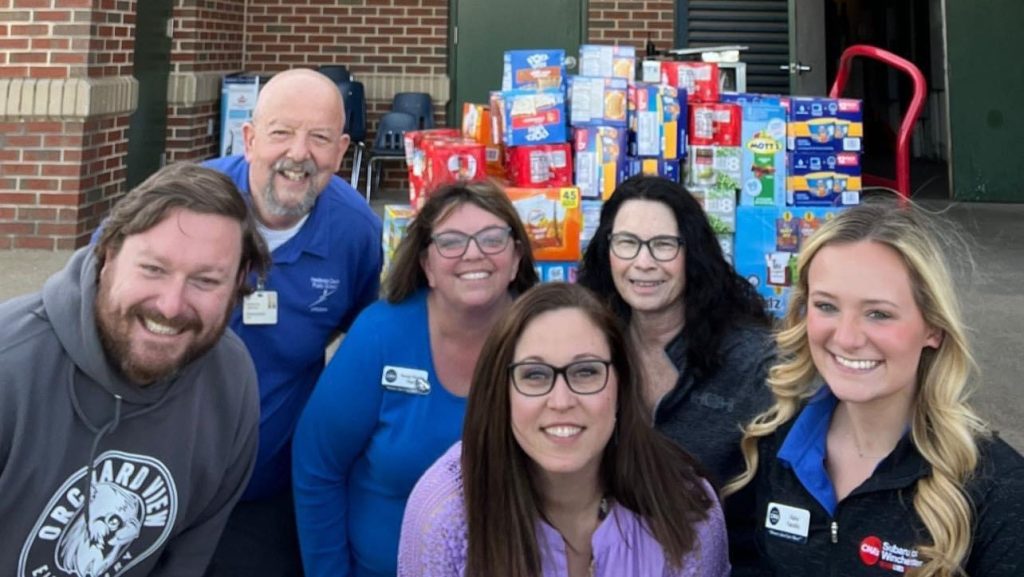 Ongoing relationship with Orchard View Elementary
Filled their pantry (which they do on a monthly basis) $700
Bought math learning tools needed for every classroom (so they don't have to share)
Are currently working on designing and building an outdoor learning area, with a pavilion built by their technicians, an outdoor chalkboard and seating
Taking lunch to the teachers for Teacher Appreciation Week
Donated 1000 pairs of socks to CCAP for the homeless and low-income families
CMA's Honda of Winchester: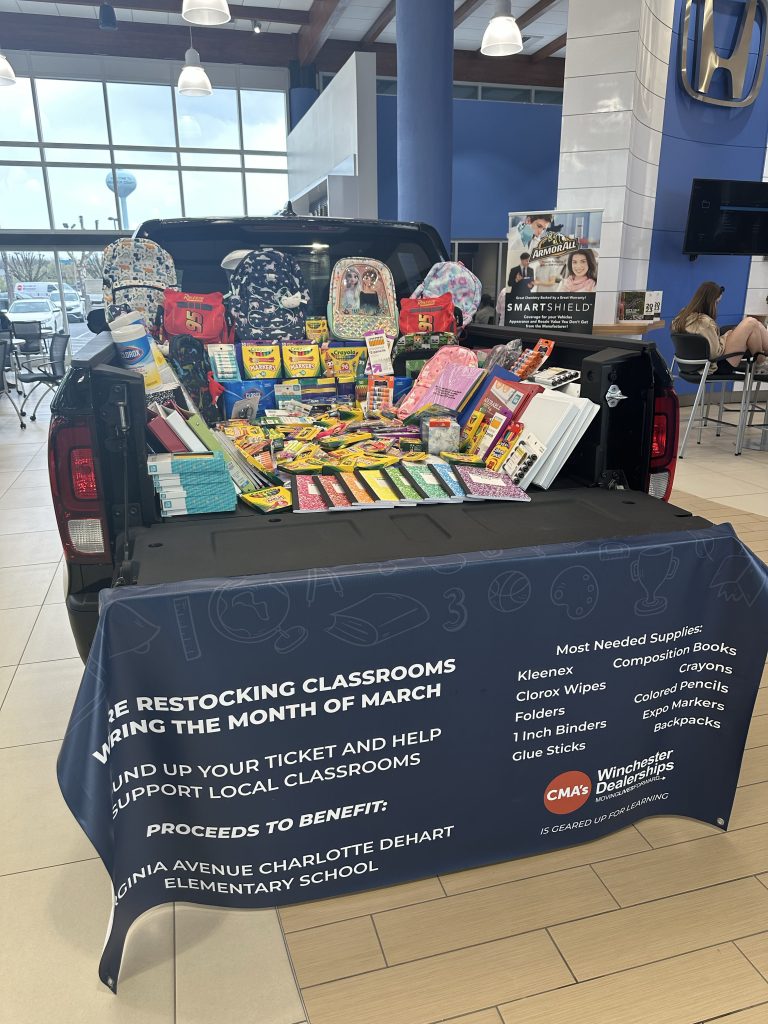 Collected $1000 and filled a Ridgeline with donations for Charlotte Dehart Elementary
Collected $350 on one Saturday alone!
CMA's Martinsburg dealerships: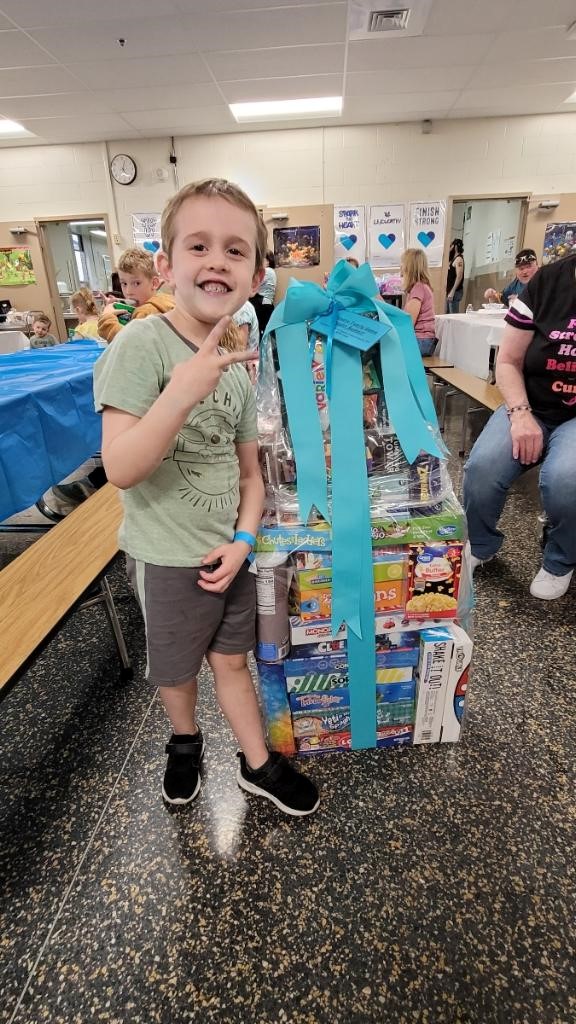 $200 collected from round-up
Donated collected supplies to 7 intermediate schools in Berkeley county
Donated $1000 to each school so they could get exactly what they need
Toyota/Chevy donated a Family Game Night gift basket for Opequon Elementary's Spaghetti Dinner Night silent auction – all money raised goes towards the completion of their playground equipment fundraiser