Electric Cars For Sale in Charlottesville, VA
Electric cars are here to stay, and are continuing to evolve to become more advanced, intuitive, and tailored to your driving needs.
Swapping to an EV allows you to have a direct impact on the future of climate change. But many drivers don't know that there are additional benefits beyond this. In fact, just for making the swap, you unlock new opportunities to save big — at your local CMA, and at a federal level too.
When you purchase an electric car, you're eligible for rebates and tax incentive benefit programs at both the federal and state level. You'll also continue to save every time that you recharge, as a power-up is generally less expensive than traditional fueling methods.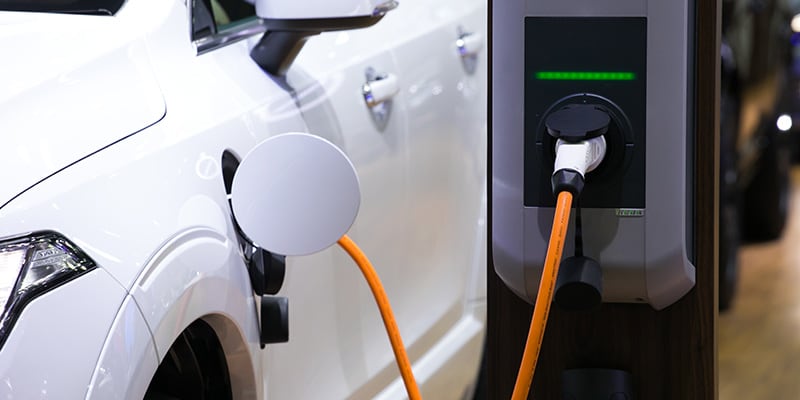 Infrastructure is rapidly growing to support the new fleet of electric cars, giving you more opportunity for charges locally and across the country.
Ready to make the upgrade? The team at your local CMA dealership looks forward to assisting you. Visit us at any one of our CMA locations for further assistance.