Electric Cars For Sale in Martinsburg, WV
Electric cars are the future of automotive excellence. Beyond offering a more environmentally friendly alternative to traditionally fueled cars, you can take advantage of specific bonuses that come with the sale of your electric car.
You can expect the same power, proficiency, and overall quality in an electric car vs. a traditional model. They also come with a variety of benefits.
When you buy electric, you may be eligible for a Federal Tax Credit up to several thousand dollars. This is part of the government's green energy initiative, in which you can be rewarded for your vehicle purchase.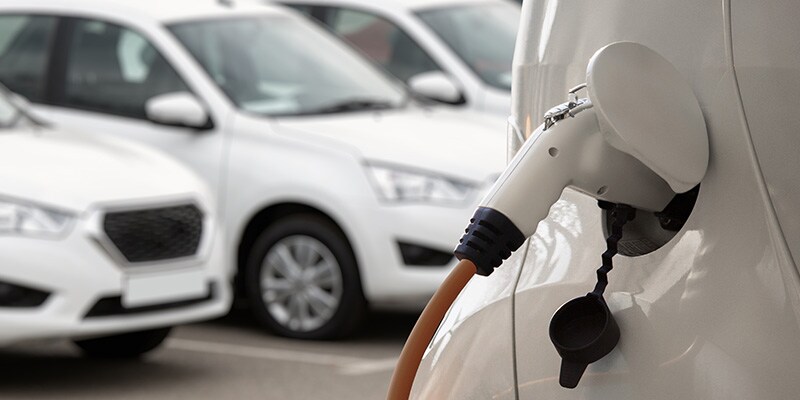 Additionally, your overall fuel expenditures and driving costs will likely go down. This is due to the simplicity and cleanness of the EV design structure, which includes less parts and mitigates your risk for complex breakages in the system. Recharges are also substantially less than fuel, and can last longer depending on the type of driving that you're doing.
Looking to buy an electric car near you? Visit us at any one of our CMA locations to explore the latest models and benefits, and enjoy a five-star car-buying experience.