Electric Cars For Sale in Richmond, VA
If you're looking for a way to level up your driving experience and save, consider investing in an electric car. EVs are disrupting the industry and introducing an entirely new way to drive, while positively impacting the environment.
When you purchase an EV, you're able to enjoy a cleaner and more fuel-efficient ride. Your charge will generally be more cost-efficient than traditionally fueled cars, providing you with more opportunities to save at the pump or on the road.
Beyond the cost saved, you'll also be directly mitigating the effects of current climate and environmental crises, such as climate change.
You'll also enjoy different opportunities to earn through Federal tax benefits or state-specific rebates, which can put thousands of dollars back into your pocket.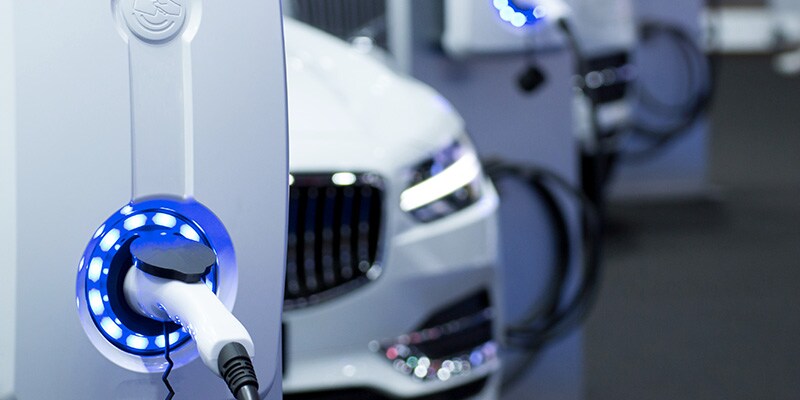 Unlock all of this and more when you choose to upgrade your vehicle today at our dealerships.
For more information, visit us at any one of our CMA locations. We're always happy to help.