Electric Cars For Sale in Staunton, VA
Electric cars are rising to popularity in 2022, providing a cleaner, more fuel-efficient alternative to traditionally fueled vehicles. When you invest in an EV, you can enjoy a variety of additional benefits beyond the cost-savvy savings and powerful drive experience.
As of 2022, when you purchase an electric car locally in Virginia, you're eligible for a multiple thousand-dollar refund, up to $2,500. This doesn't include any additional federal tax benefits you may receive from making the swap.
Additionally, you can enjoy a ride experience with less maintenance, thanks to the streamlined and differential design that electric vehicles feature. With its unified frame and overall structure, you'll spend less time in the shop and more time where it counts — on the road.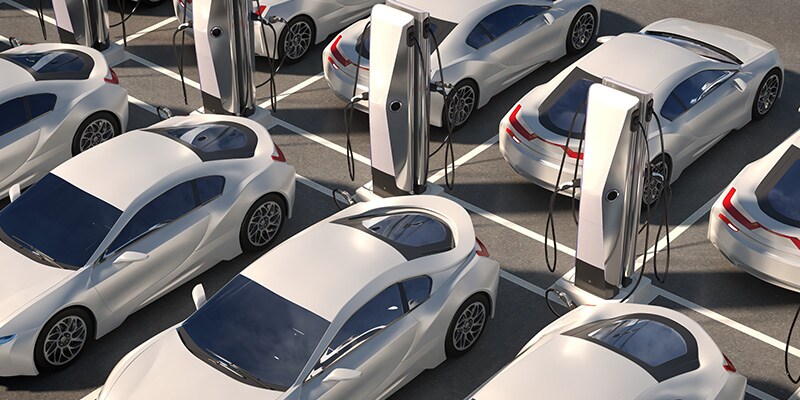 Owning an electric car opens the door to new opportunities to save. At your local CMA dealership, you'll be able to explore the top selections in the industry, helping you to find your perfect ride effortlessly. Visit one of our local CMA stores today and level up your ride experience. We look forward to serving you.