Electric Cars For Sale in Williamsburg, VA
Are you ready to experience the new era of environmentally-friendly luxury? Electric cars are here to upgrade your ride experience today — and to make you eligible for a variety of additional benefits.
Electric cars are the definition of green power. With full-torque capacity in seconds and power at the tap of a pedal, these powerful vehicles are ready to perform under any circumstance. Perfect for adventures, daily commutes, or road trips, your EV will be supported by a nationwide infrastructure of charging and support stations to help you enjoy the ride.
When you purchase an EV, you also become eligible for additional rebates and tax benefits that can save you up to several thousand dollars.
You can also enjoy enhanced fuel efficiency, lower recharge costs, and the reliability you need from your next ride.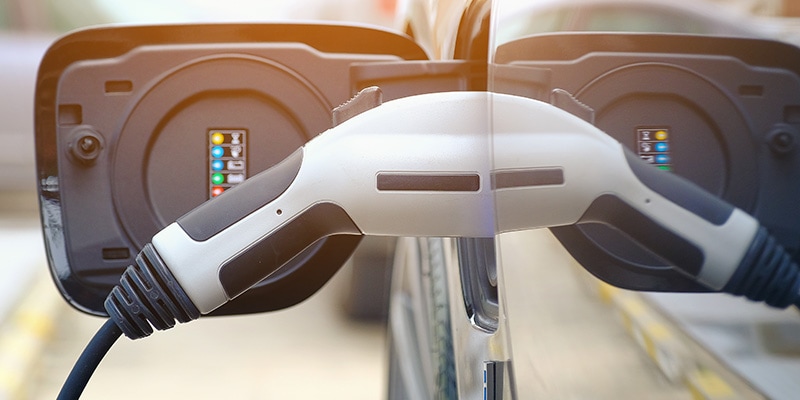 Are you ready to experience the difference? Connect with the EV experts at a local CMA dealership near you for more information, or to book a test drive. We look forward to helping you find your next ride.