Electric Cars For Sale in Winchester, VA
Did you know that you're eligible for exclusive perks just from switching to an electric car?
EV purchases are on the rise, and with good reason. They offer far more benefits than traditionally fueled cars, at a fraction of the environmental cost.
With your newly upgraded EV, you're eligible for perks and programs that can put more money back in your pocket - and offer you a better overall purchase experience with less down. The Federal Government has also created opportunities to gain substantial tax rewards just for making the switch. You can earn several thousands of dollars in refunds alone.
Additionally, you'll enjoy the added environmental benefit of 0 tailpipe emissions, and making a true impact on the greenhouse gas concentration in the atmosphere. This directly impacts and mitigates the effects of climate change and other environmental crises.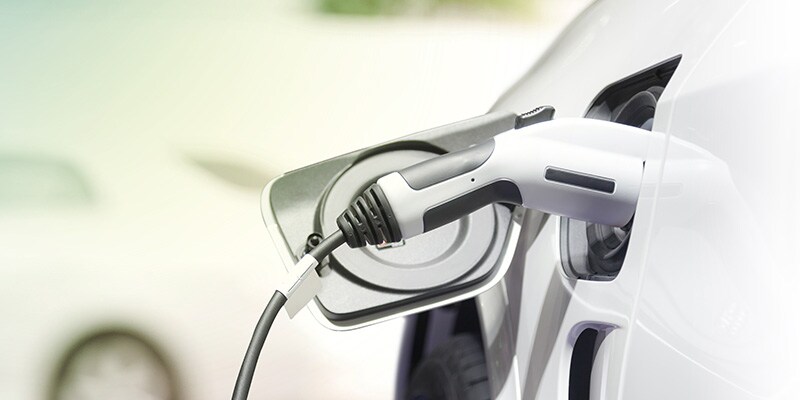 Are you ready to make a difference with your dollars? Your local CMA dealerships are here to help. Stop by any of our locations today and browse the finest selection of electric cars in the greater Winchester area.