Home EV Charging Station Guide
There are plenty of well-known advantages to owning an electric or plug-in hybrid vehicle. One of the most convenient and financially worthwhile of these is the option for charging your vehicle at home, using energy generated from your own EV charging station.
So should you be concerned with the cost and logistics of getting your own EV charging station installed at home? Not once you have more information. Thankfully, the process is straightforward and only requires a bit of forethought and some decision-making about what's the right fit beforehand. Read on to learn more about different types of home EV charging stations, their installation needs, and the costs normally associated with them. Once properly prepared with this information, you can start deciding what's best for you and your home.
Types of Home Charging Stations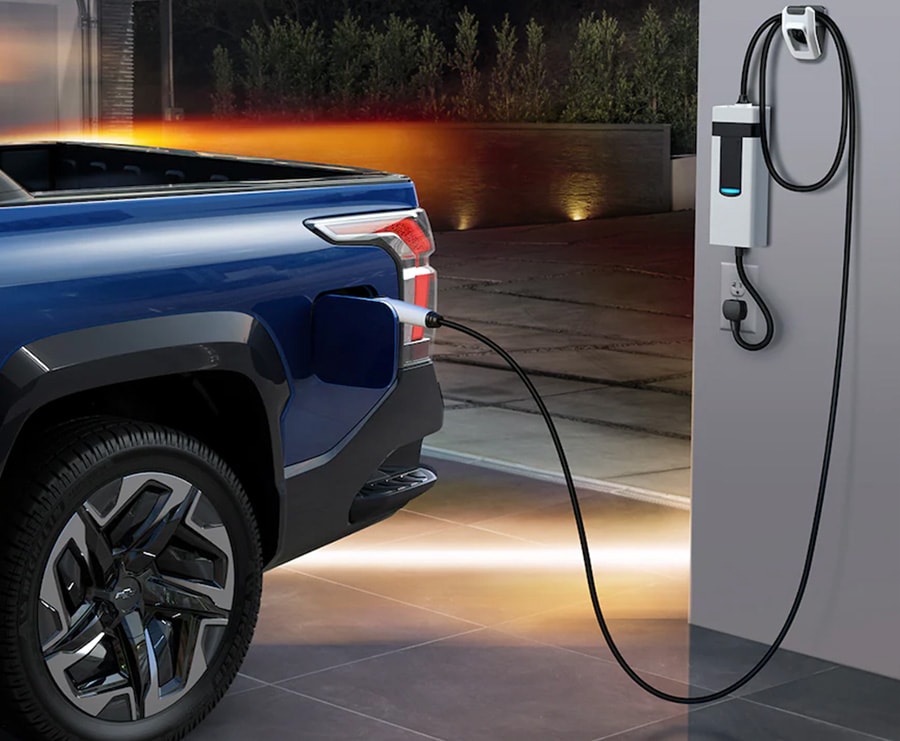 Level 1 Charging Stations
This is the most commonly-seen type of home charging station today — a Level 1 EVSE offers a 120-volt AC plug. You can expect a Level 1 charging station to add around 2-5 miles of driving range per hour of charging. Level 1 charging stations only require an electrical outlet and a dedicated branch circuit to be successfully installed, so you don't have to worry about securing any difficult to find equipment. Level 1 charging stations are best suited for charging plug-in hybrid vehicles overnight, but the overwhelming majority of EVs include a portable Level 1 EVSE cordset that can plug into a standard home outlet, meaning you'll never be without a home charging solution using one of these stations.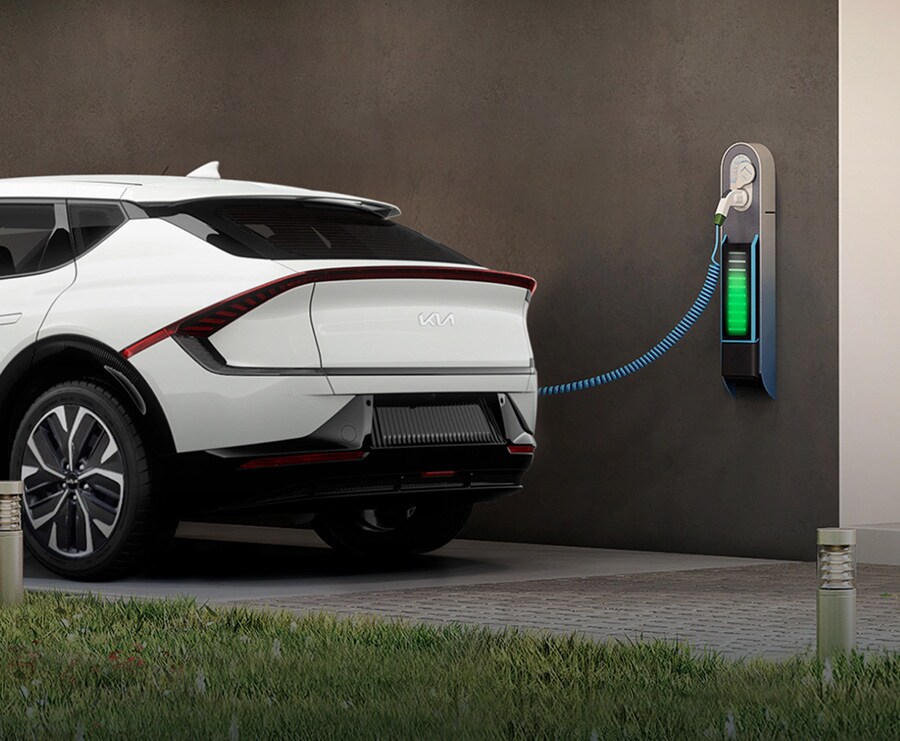 Level 2 Charging Stations
If you're looking for a faster home charging system, you may be interested in a Level 2 charging station. Producing far more charging power than a Level 1 system, each hour of charging through a Level 2's 240-volt AC plug can provide your EV with anywhere from 10-60 miles of driving range (depending on your model of charging station and vehicle). This makes Level 2 charging stations perfect for full-fledged EVs, but they do require a dedicated electrical circuit of 20 to 100 amps along with other specialized equipment to be installed.
Thankfully, most homes feature 240-volt service for larger appliances nowadays, meaning your home may already be capable of fitting a Level 2 charging station. However, installing a home EV charging station must always fully comply with local, state, and national codes and regulations. Always be sure to work with a licensed electrical contractor when installing a home EV charging station. Level 2 charging stations can be installed inside a garage or as freestanding outdoor stations.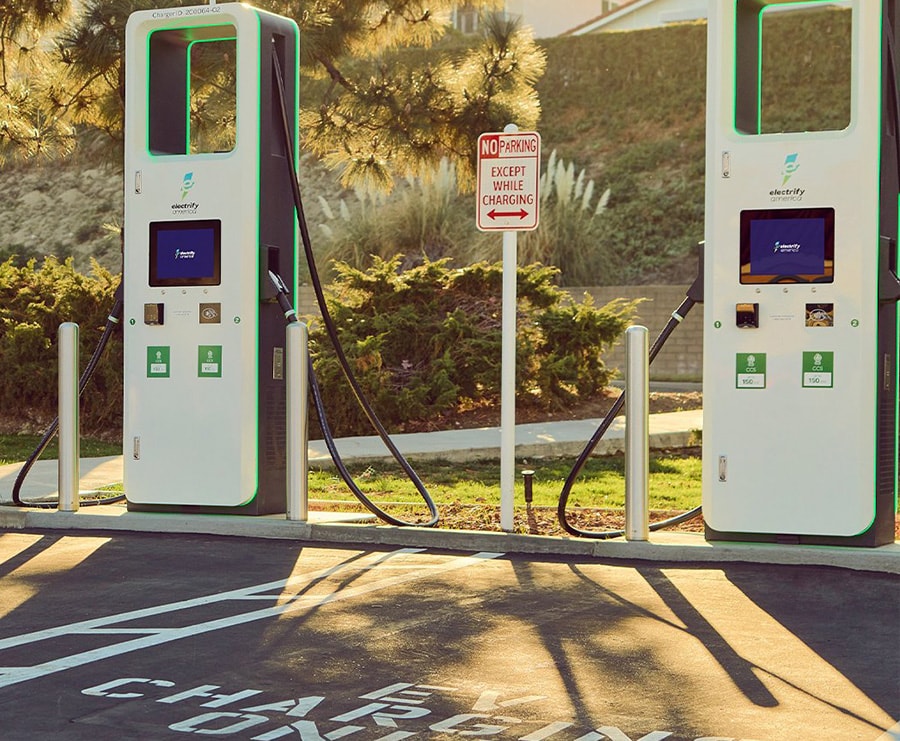 Multi-Unit Charging Stations
Owning a home is not what everyone wants, which is where multi-unit charging stations come in. These are perfect for apartment complexes and other multi-unit dwellings. Landlords and building owners across the country are quickly discovering that installing these units allows them to expand their clientele to include EV owners while also playing their part in preserving our environment. As EV ownership continues to rise nationwide, you may wish to search for a multi-unit residence offering an EV charging station.
Costs of Installing A Home EV Charging Station
Luckily for EV owners everywhere, installing a Level 2 home EV charging station is relatively inexpensive. The installation of one of these systems can cost anywhere from $500 to $2,000. However, you can save on overall cost by checking if you qualify for additional state or federal tax incentives. Certain manufacturers also offer discounts on the installation of home EV charging stations with the purchase of a new vehicle. When you consider the price, potential discounts, and all the money you'll save having your own EV charging station, you can see why getting one of your own installed is so enticing.
All home EV charging stations come fully equipped with basic safety features and status indicators, while plenty of additional accessories like enhanced displays and smartphone connectivity systems are available as well.

Find the Perfect Electric Car for Your Home EV Charging Station Today
If you're interested in finding the right EV for your lifestyle and budget, or learning more about EV charging stations, visit your local CMA's dealership in Charlottesville VA, Richmond, Staunton, Winchester, or Martinsburg WV today.