How EVs Help the Environment
It's no secret that owning and operating an electric vehicle (EV) provides drivers with many advantages. However, EV ownership doesn't just benefit you — it also provides significant benefits to all of us thanks to the role it plays in positively impacting the environment's well-being.
EVs are beneficial for our environment for many reasons, some more straightforward than others. Below, we at Carter Myers Automotive outline several of these benefits.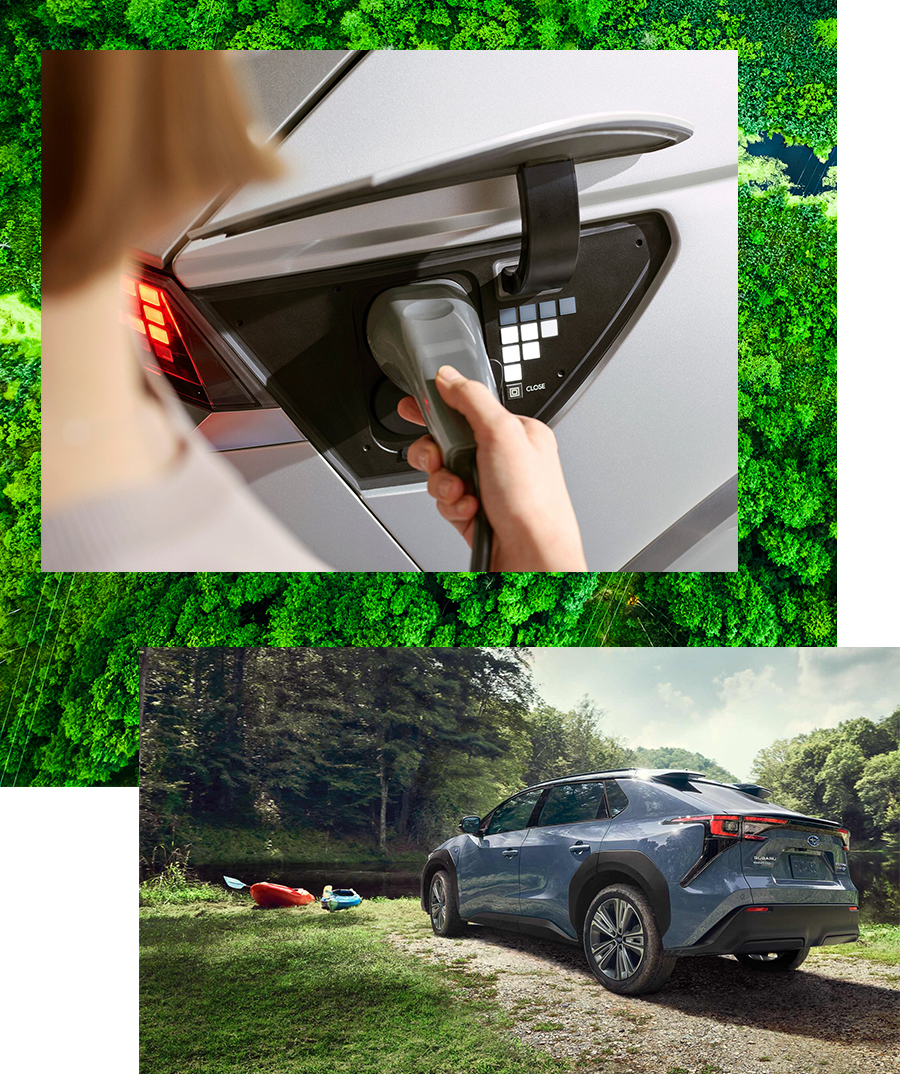 Low Emissions Across the Board
Vehicles with all-electric engines produce zero tailpipe emissions (a major contributor to air pollution). But the atmosphere-saving capabilities of EVs go beyond that. It's also possible for EVs to produce no "wheel-to-wheel" emissions. We'll explain more below.
The term "wheel-to-wheel emissions" refers to both the air pollutants and greenhouse gasses produced by energy being used to power vehicles. Traditional combustion-engined, gasoline-powered vehicles produce over twice the amount of CO2-equivalent emissions that EVs do each year. Since the electricity used to power EVs can easily be produced using clean, environmentally-friendly methods, it's clear that EVs help effectively eliminate harmful emissions.
Green Solutions for Refueling and More
EVs free up plenty of green energy solutions for you to use since you'll no longer be relying on gas stations for refueling. Solar energy is the most accessible green energy solution, and when harnessed with solar panels can be used to recharge your EVs and power your home. Between the savings you'll see on your energy bills and the low cost of charging your car with fully-renewable, natural resources, you'll break even on solar panel installation in as little as a few years.
Thankfully, you don't need to have solar panels of your own to cleanly power your EV. Several utility companies are beginning to allow the purchase of power produced using renewable energy solutions, and community solar share groups have also become more popular across the country.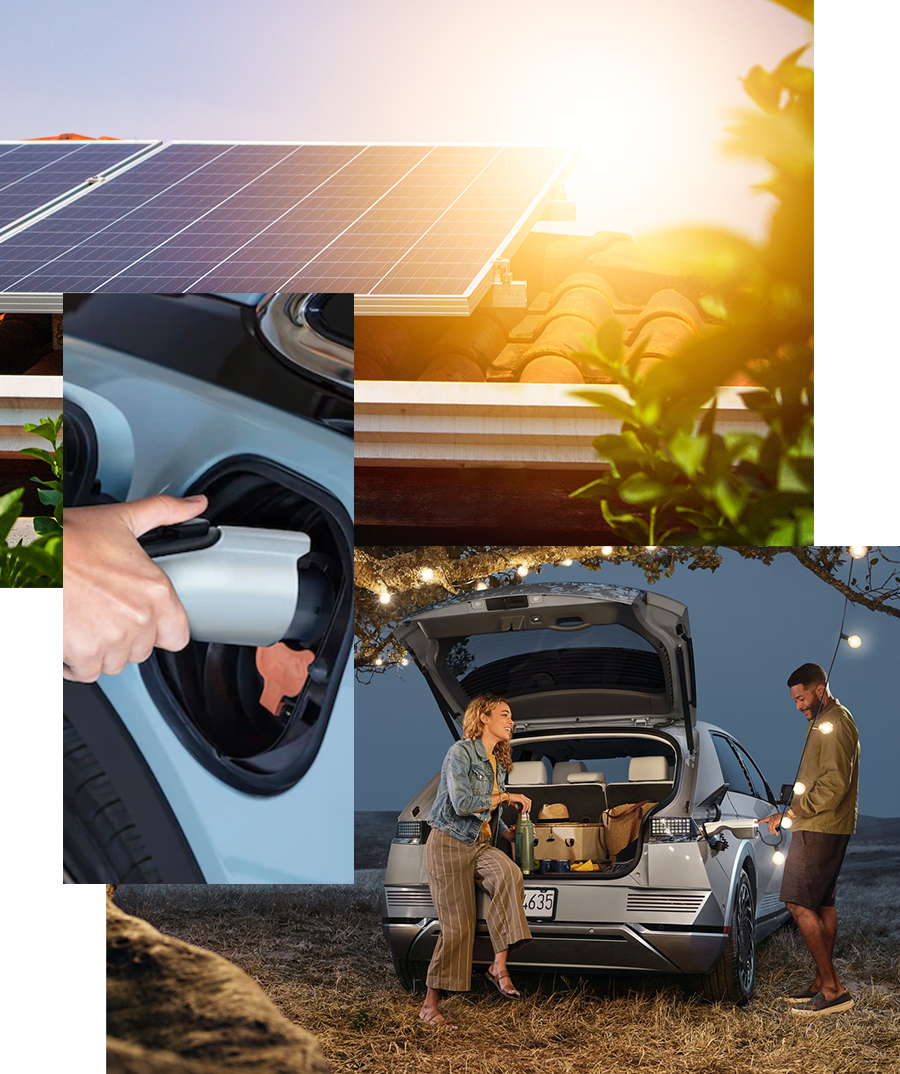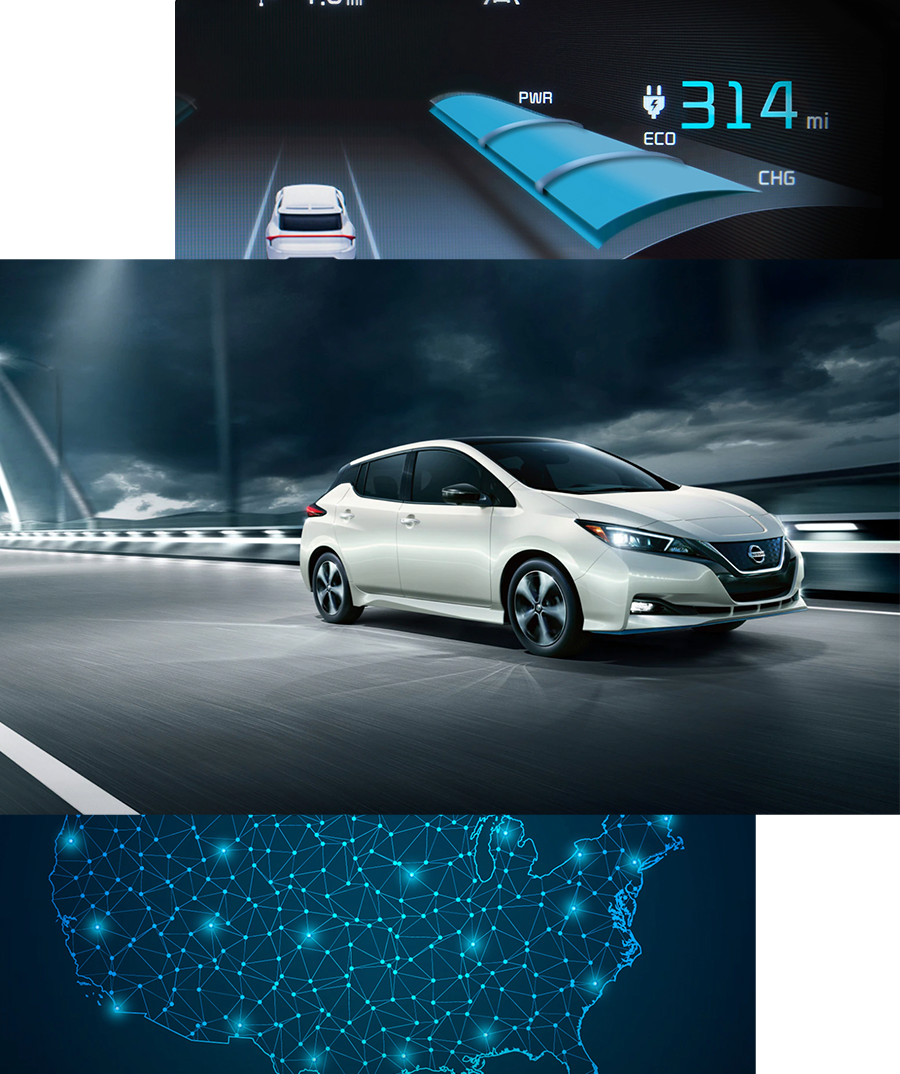 Incredible Efficiency
EVs offer efficiency like no other type of vehicles on the market can — EVs can get you from point A to point B so cost-effective and efficiently that you'll wonder why you didn't make the switch from combustion-powered vehicles sooner.
This efficiency becomes clear when comparing an EV's energy to mileage output to that of a gasoline engined vehicle. The average gasoline-powered car achieves an MPG rating of just 24.7. EVs, which use MPGe ratings (a measurement calculated by the EPA which is representative of the number of miles an EV can travel given the same amount of energy within a single gallon of gasoline), can achieve 100 MPGe or more. This means EVs are often four times as efficient as traditionally-powered vehicles.

Carter Myers Automotive — Your Source for the Best EVs on the Market
Come by your local CMA's dealership in Charlottesville VA, Richmond, Staunton, Winchester, or Martinsburg WV, and we'll help you find just the right EV. Our experts can assist you in making a selection from our diverse EV range, including options from the world's top manufacturers. Visit a CMA's dealership at your convenience today to drive towards a fully sustainable future.