New Electric Cars For Sale in Virginia
Electric cars give you a smooth, safe, and environmentally-friendly ride. Loved for their adaptability and relentless power, companies continue to redefine luxury as they produce powerful, reliable, and streamlined EV models.
Beyond the aesthetic and drive experience benefits, you can also save big by paying less at the pump. The cost of a charge, on average, is cheaper than a gallon of fossil fuel — and better for the environment. It also is more fuel-efficient, giving you a better overall drive experience.
Ready to upgrade? Visit your local CMA dealership to purchase.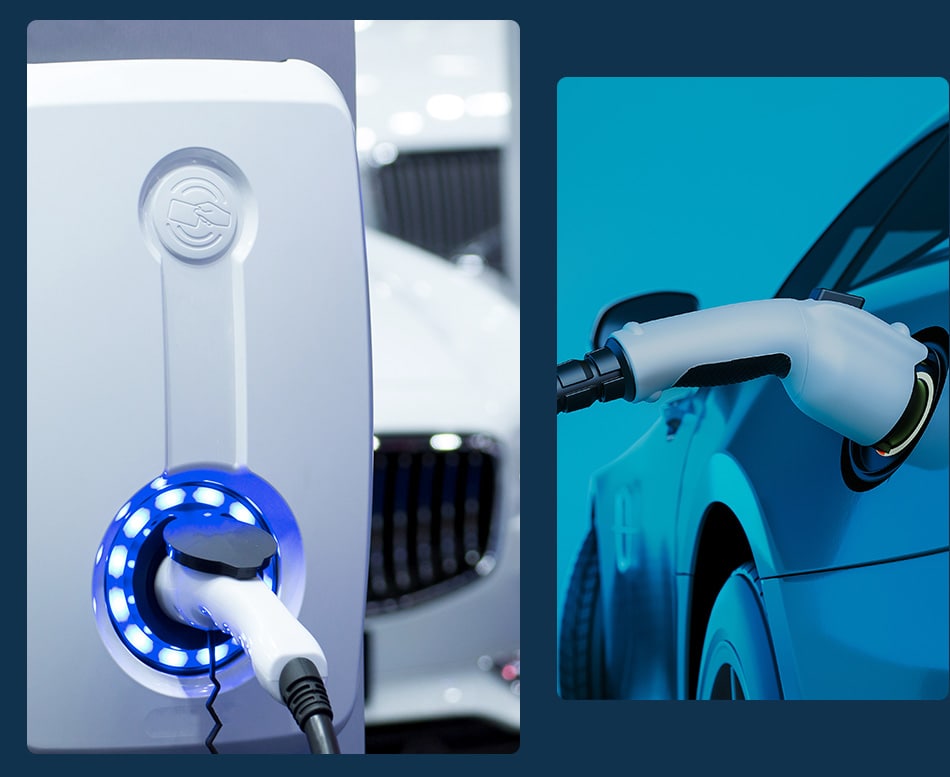 *Prices exclude taxes, tags, and processing fee. Taxes and fees vary by location of registration and purchase. Subject to change without notice. Please call or visit for the most up-to-date information.