New Hybrid Cars For Sale in Virginia
At CMA, you can choose your next ride from the widest selection of new hybrid cars in the Virginia area. Our specialists will help walk you through the features of different new hybrids until you find the perfect match for your lifestyle and needs.
Featuring sleek, futuristic designs and innovative technology, hybrids reduce emissions and have fantastic fuel efficiency. When you purchase a new hybrid car you may also enjoy tax advantages both federally and more locally within your state.
Visit your local CMA dealership to learn more.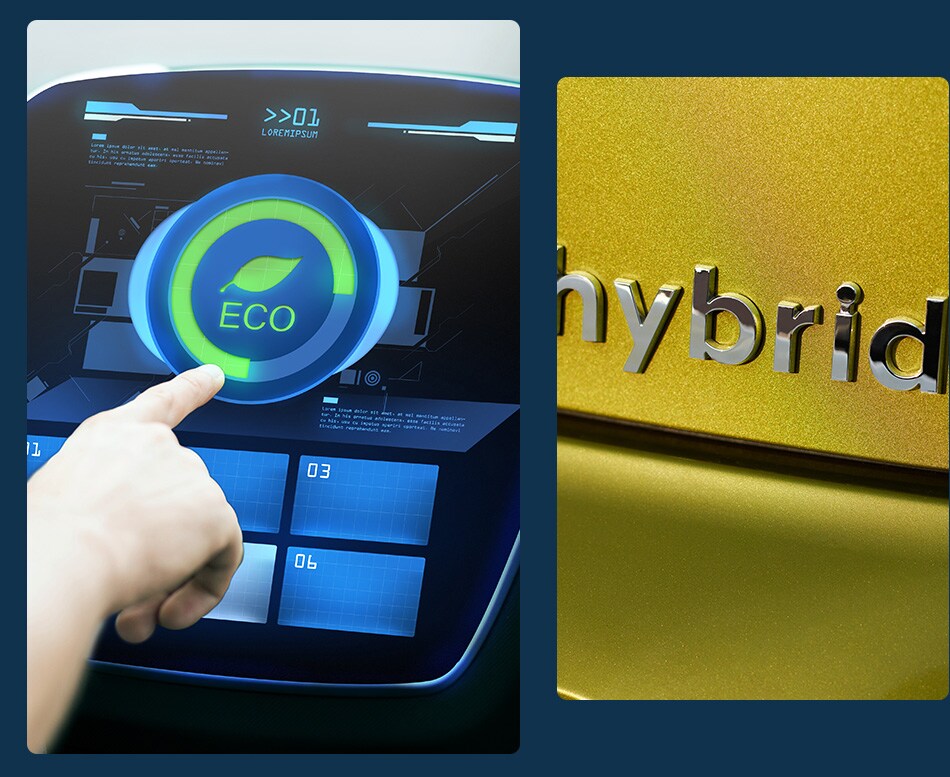 *Prices exclude taxes, tags, and processing fee. Taxes and fees vary by location of registration and purchase. Subject to change without notice. Please call or visit for the most up-to-date information.