Used Electric Cars For Sale in Virginia
If you're in the market for an environmentally-friendly vehicle upgrade on a budget, consider buying a used electric car. These models offer unbeatable reliability for any type of journey, and continue to over deliver in power, speed, and agility.
Looking for more ways to save? Thanks to several federal tax benefit and rebate programs, you can earn thousands back on your purchase of a used electric car.
Our experts are ready to help you find your next ride. For more information, reach out to your local CMA dealership today.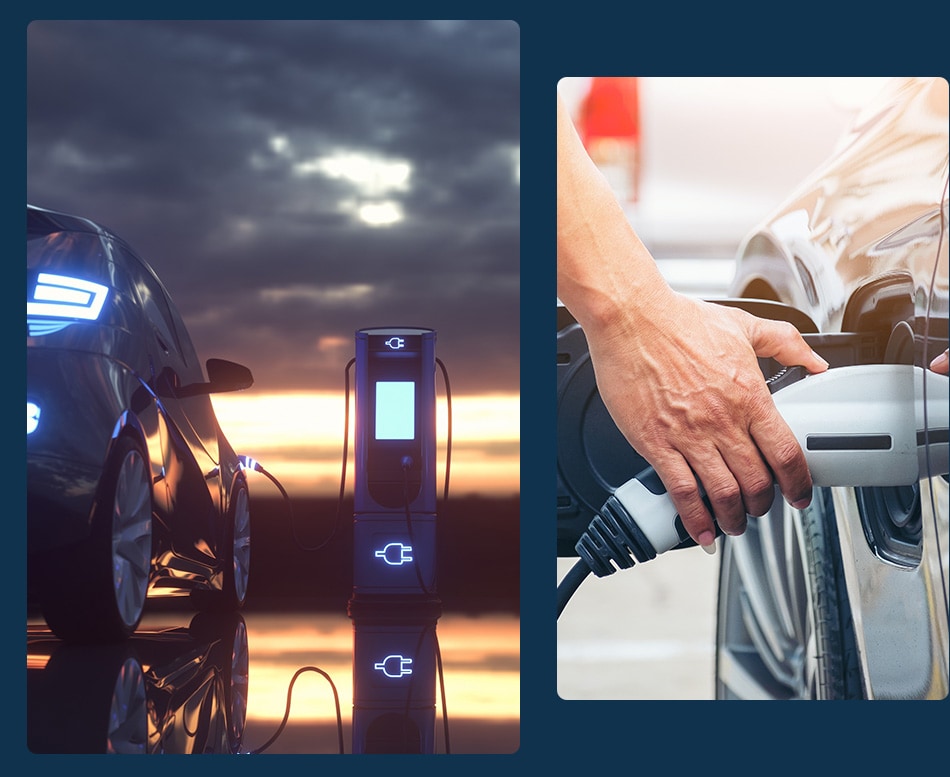 *Prices exclude taxes, tags, and processing fee. Taxes and fees vary by location of registration and purchase. Subject to change without notice. Please call or visit for the most up-to-date information.